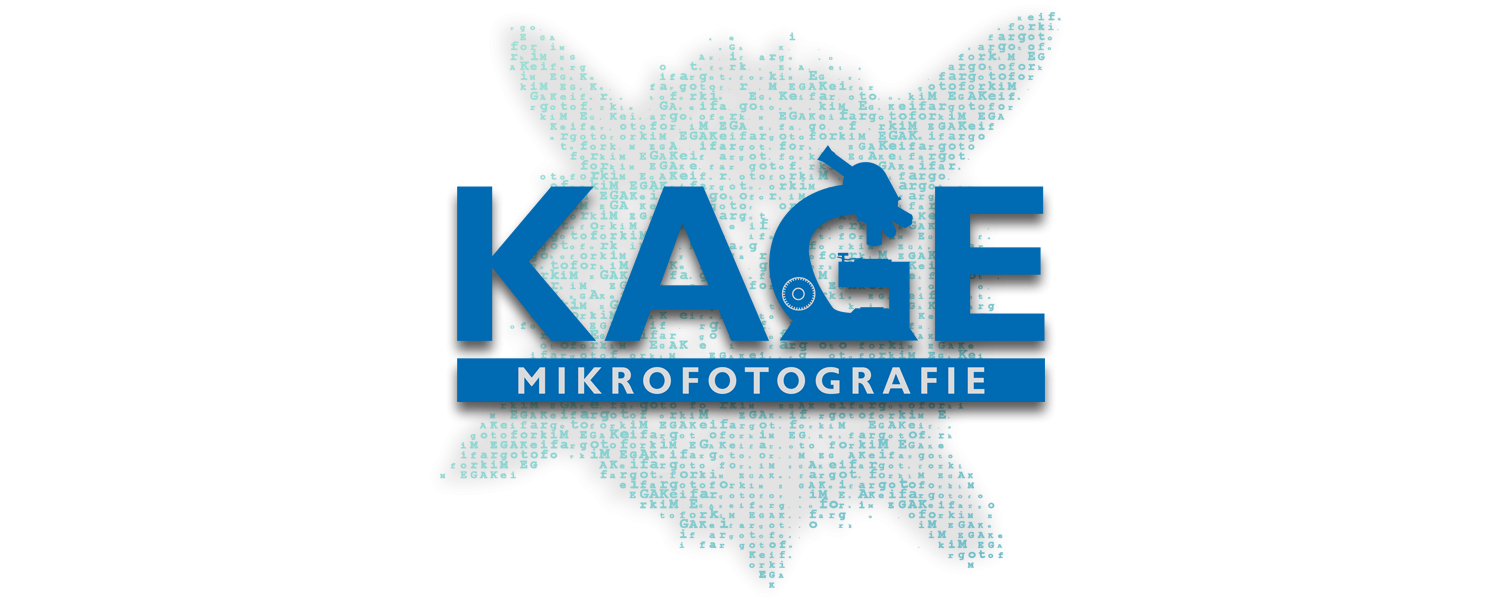 Institute for
scientific photography
We just moved to a new server.
We are moderating our homepage step by step. That's why not all areas are visible at the moment, but will be unlocked again bit by bit. We hope to be able to unlock ALL areas again in the next few days.